Trade Shows & Events
Sciaky exhibits in many of the world's foremost trade shows and exhibitions. Because of our status as a technology thought leader in the industries we serve, we are frequently asked to represent the latest technology and industry advancements. Look for Sciaky at the following trade events:
---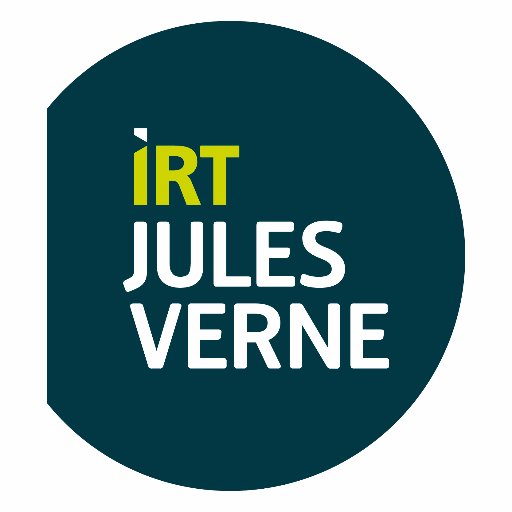 IRT Jules Verne and x3D Group invite you to discover Sciaky's Electron Beam Additive Manufacturing (EBAM®) technology. Largely used by Lockheed Martin and recently integrated at Airbus, the EBAM technology greatly reduces cost and lead time of manufacturing large parts in complex metals. Lockheed Martin reduces its lead times from months to days, and its costs by 55 to 85%.
Technocampus Océan, Rue de L'Halbrane, 44340 Bouguenais, France. Tuesday, January 31st, 2017.
Private Conference. Book Your Seat Now
---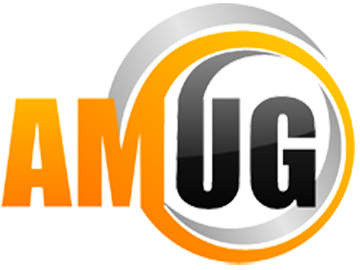 Additive Manufacturing Users Group (AMUG) Conference brings together engineers, designers, managers, and educators from around the world to share expertise, best practices, challenges, and application developments in additive manufacturing.
HILTON CHICAGO, Chicago, Illinois. March 19-23, 2017. Visit Sciaky in booth 47. Sciaky will showcase their EBAM Metal 3D Printing Systems and Technology.
---