Spare Parts & Repair Services for EB Welders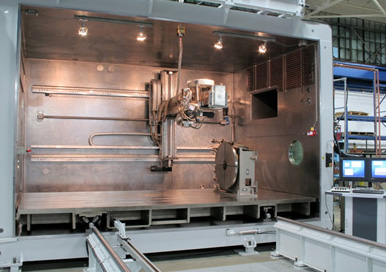 As a leading provider of electron beam (EB) welding systems, Sciaky maintains a substantial inventory of spare parts on-site.
We offer emergency shipment assistance, as well as technical resources that can assist you with diagnosing part-related problems.
Call us today at 1+877-450-2518.