Sciaky, Inc. Introduces IRISS® Closed-Loop Control for its Industry-Leading EBAM® Metal 3D Printing Systems
This exclusive, patented system incorporates a suite of sensors and controls to generate extensive real-time monitoring and process data for AM parts. 
Chicago, Illinois – Sciaky, Inc., a subsidiary of Phillips Service Industries, Inc. (PSI) and leading provider of metal additive manufacturing (AM) solutions, announced today that it has introduced a patented closed-loop control, called IRISSSM, for its industry-leading Electron Beam Additive Manufacturing® (EBAM) systems.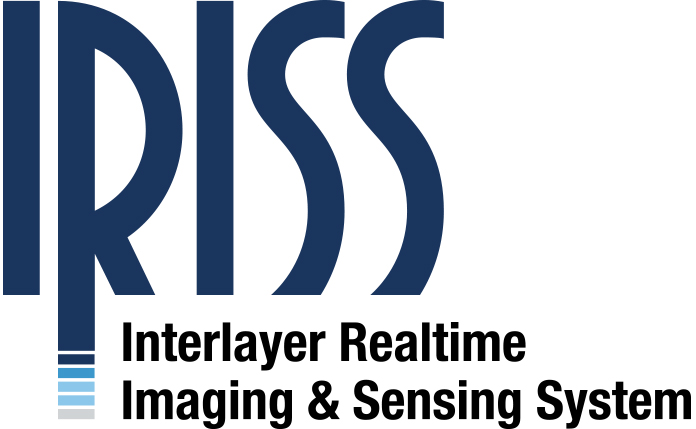 IRISS, which stands for Interlayer Real-time Imaging & Sensing System, provides consistent process control for part geometry, mechanical properties, microstructure, and metal chemistry for large-scale 3D printed parts. This innovative closed-loop control, which is exclusive to Sciaky EBAM systems, monitors the metal deposition process in real time and makes adjustments to the process parameters that compensate for variation throughout the build process. EBAM systems utilize wire feedstock, which is available in a variety of metals such as titanium, tantalum, niobium, tungsten, molybdenum, Inconel, aluminum, stainless steels, nickel alloys, and more.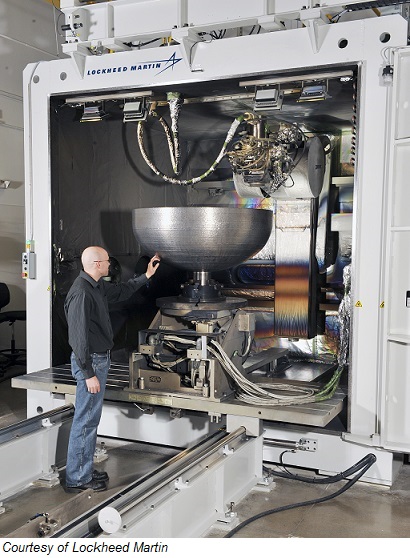 In a February 8, 2016 article in Additive Manufacturing Magazine by Editor-in-Chief Peter Zelinski titled "Lockheed Martin: Importance of Closed-Loop Control in AM," Slade Gardner, Ph.D. and LM Fellow at Lockheed Martin Space Systems Company, shared these thoughts about Sciaky's closed-loop control process: "We know more about the creation of each additive part than we can reasonably know about parts created other ways," said Gardner. "In the future, the data could be marshaled to streamline the process to a degree that goes well beyond just replacing one metalworking operation with another."
"Sciaky's IRISS closed-loop control is in a class by itself," said Mike Riesen, general manager of Sciaky, Inc. "It is a big reason why EBAM is the most advanced metal additive manufacturing process in the market for large-scale parts."
As the most widely scalable metal 3D printing solution on the market (in terms of work envelope), Sciaky's EBAM systems can produce parts ranging from 8 inches (203 mm) to 19 feet (5.79 meters) in length. EBAM is also the fastest deposition process in the metal additive manufacturing market, with gross deposition rates ranging from 7 to 20 lbs. (3.18 to 9.07 kg) of metal per hour. Plus, with a dual wirefeed option, you can combine two different metal alloys into a single melt pool to create "custom alloy" parts or ingots. In addition, you can change the mixture ratio of the two materials to create "graded" parts or structures.
You can follow Sciaky on Twitter, Facebook, Google+, YouTube and LinkedIn.